Preview
The Thunder Queen enters the gateway to the Highlands, bringing with her an army of loyal soldiers. They arrive to epic sound of the clansmen's tribal drums and the stirring call of the Great Highland Bagpipe at the vanguard.
Her enemies tremble behind the pale walls of castle stone. Her powers extend well beyond the material world of the mere mortal. Wherever her foes hide, she will find them. She will uncover their treachery. She will bring justice to the Highlands of Scotland.
It is said that to look directly into the eyes of the Thunder Queen is to have your soul torn from within your breast. For this reason, her brave armies march before her, never looking back. They cannot retreat. They cannot stop.
The Thunder Queen is coming.
Watch
Listen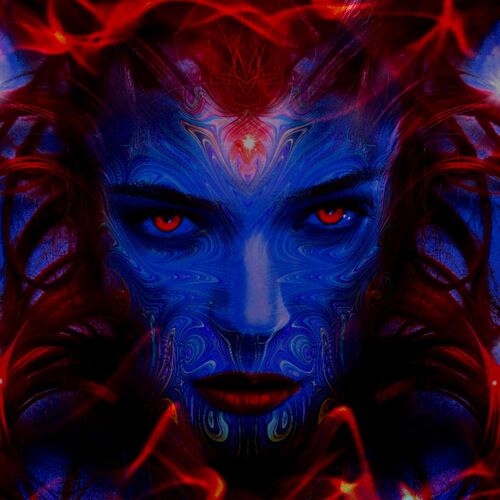 Buy digital track