Top Cheeses for Yummy Pizza
Mozzarella is by far the most popular cheese used on pizza toppings, but it's definitely not the only one. Any cheese that melts well will work. Pre-shredded cheese bought in store packets commonly contains additives to stop the cheese from clumping. Yep, sure does stop the cheese from clumping, but it also makes the cheese harder to melt, sometimes with oily or crumbly results. So buy fresh cheese whenever you can and shred it yourself.
Cheddar
Blue
Swiss
Parmesan
Provolone
Munster
Gouda
Goat Cheese
Gruyere
Ricotta
And don't forget that Bella Mozzarella is the best of all.
Preview
Watch
Listen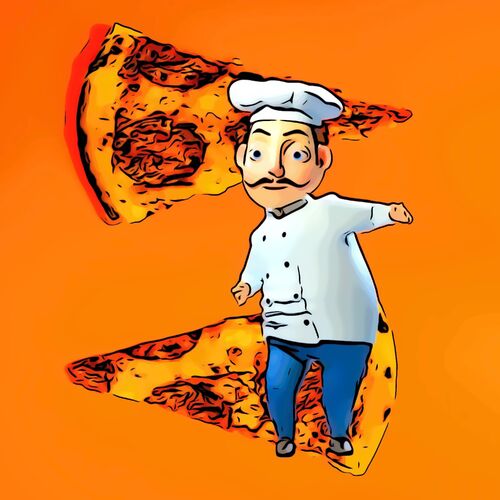 Buy digital track