The sensational Roxy MacLean is set loose on the Edinburgh club scene. Bagpipes, dancing, and high jinx all round!
Preview
Watch
Listen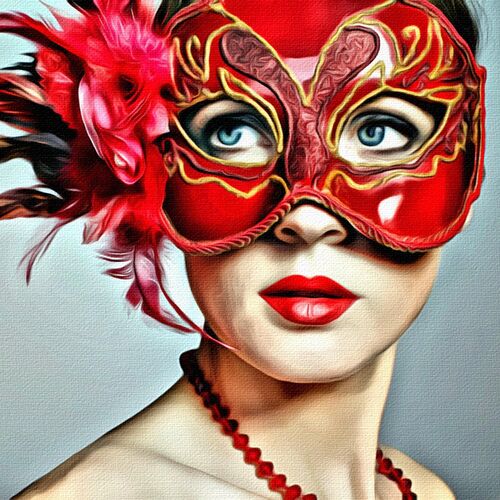 Buy digital track
Lyrics
And now on Scottish Television Tonight the entertainment headlines. Earlier today the Edinburgh Council of Cultural Calamity announced that the famous Roxy MacLean is to appear at the Auld Hootenanny Bar. A council spokesperson said that by all accounts it will be a stoater of a night. We contacted the Auld Hootenanny for comment. The manager said they were every bit ready for Roxy and her girls. But warned patrons that dancing on the tables would not be tolerated. And anyone caught pouring whisky down the pipers' drones would be kicked out. And banned for life.
And we interrupt this wee party to bring you the latest breaking news headline. Roxy MacLean was once again … pure, dead, brilliant!
Another version (mix) of this track without the news headline voiceover is available here: