This is an electronic dance tune with bagpipes taking the lead part. It's big and it's bold, just like the bagpipes. But it still has a pretty melody at its core.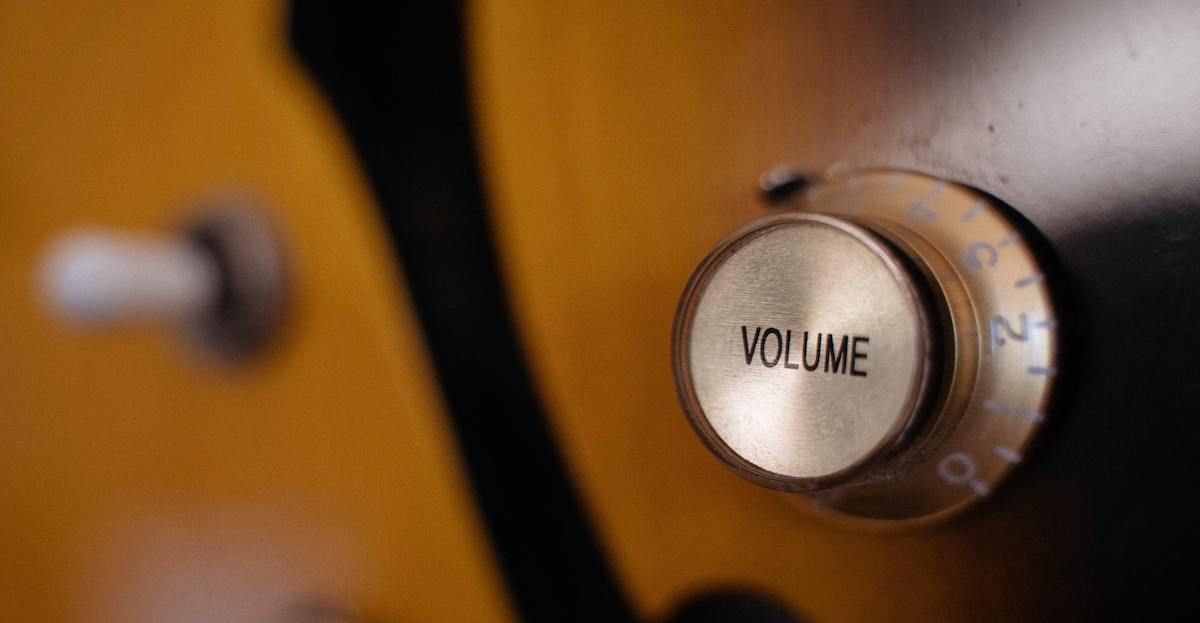 Excuse me sir, are those Scottish bagpipes?
Yes, indeed they are.
Tell me, do they have a variable volume knob?
Why, of course they do. The Great Highland Bagpipe is a very sophisticated instrument. It's all controlled by this knob here, see! And it goes all the way from L – to – VFL!
This tune started off as a simple melodic idea and branched out into two versions. The first one was the slow waltz/slow air version named Children of Kyiv. That was a two-part tune that evolved into something quite sombre where I felt the need to replace the bagpipes with something more fitting for the tone of the subject matter – a children's choir and a male alto tenor.
This version – One Night In Kyiv – is a different beast altogether. It's fun, it's uplifting, and yes it's loud but it still has the same basic melody at its core. This version is an extended version of the melody, with 5 parts in total. For all the bagpipers out there, it is really a reel played downtempo at 70 bpm with the rest of the orchestration being played at 140 bpm in a dubstep style.
And there are some big symbolic drums holding the whole thing down and driving this dance tune along. There's nothing quite like banging some big drums – it is so cathartic. That's the reason most drummers walk around with silly grins on their faces. They have been to that other place and they have seen things.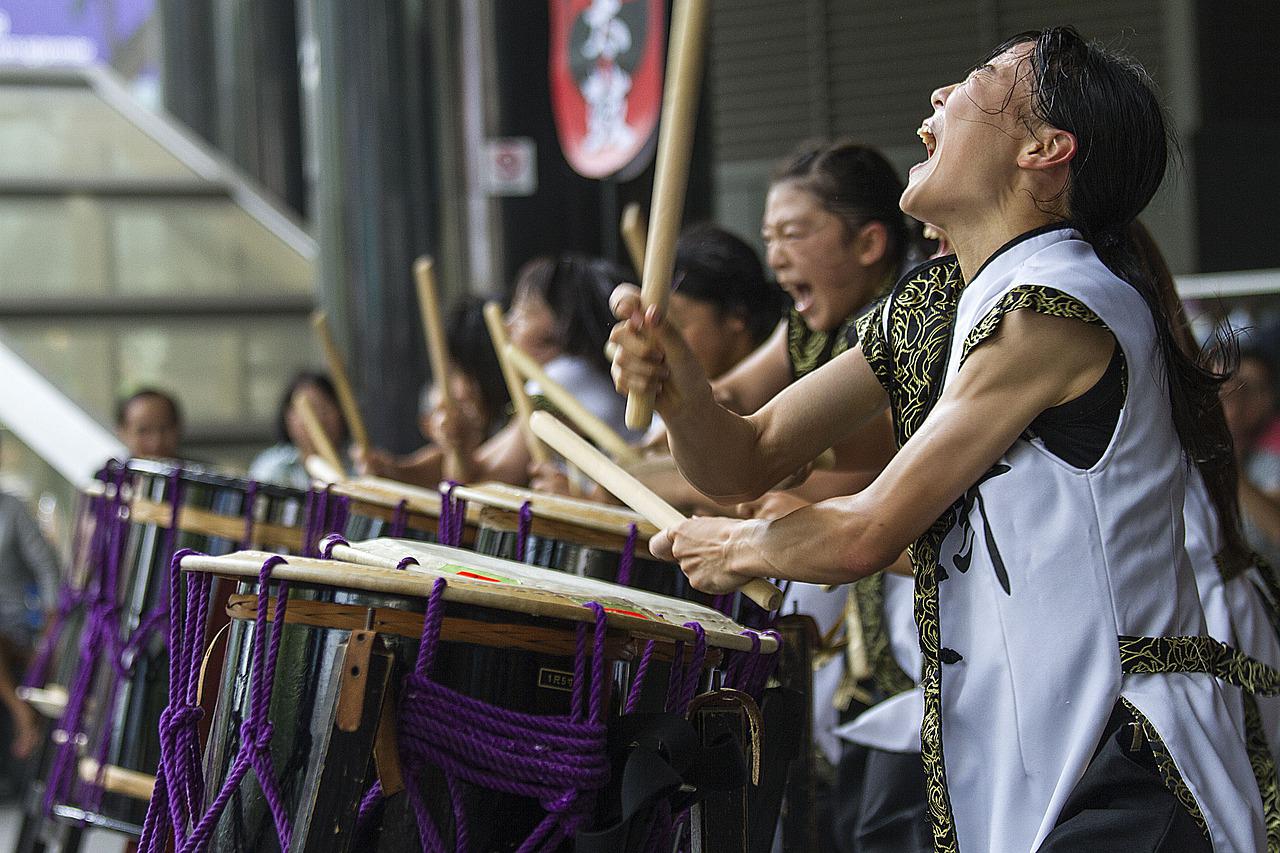 So, I would seriously recommend playing this on a boombox sat on top of your obnoxious neighbour's fence. Or better still, get a set of bagpipes, jump in the back of your mate's car and have them drive you down the main street, honking your horn and hanging out of the window with bagpipes blaring – all the way – to VFL.
Watch
Listen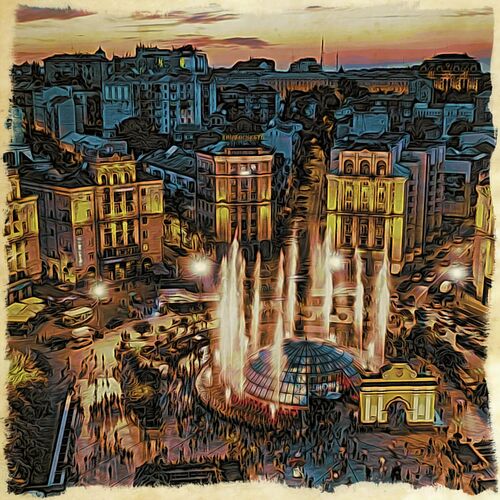 Buy digital track