Preview
Watch
Listen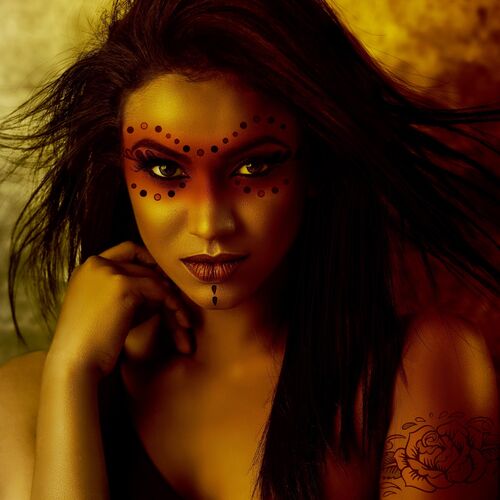 Buy digital track
A high energy dance track inspired by the concept of what adventures the dark night may hold. A rhythmic dance techno number spread with a gooey thick layer of electro-didgeridoo. What else?
The track was inspired by the original image by Jil Martinez which caught my attention. The original image was called Halloween Woman. Halloween made me think of the night, for I have a sensitive disposition towards all things that go bump in the night. This image was used in the video at the bottom of this post with some energy wave processing.
But the resulting track could be a great accompaniment for any sort of high action adventure. For example:
Or as someone once suggested to me, a good song for playing a game of Laser Tag
And of course, it makes me just want to dance.
Image credits:  Jil Martinez