Some landscapes and scenes in Scotland have become synonymous with Hollywood film making. Some because of their distinctive eye-candy appeal. And a few whose breath-taking grandeur have found them appearing time and again in movies all around the world.
---
---
Glencoe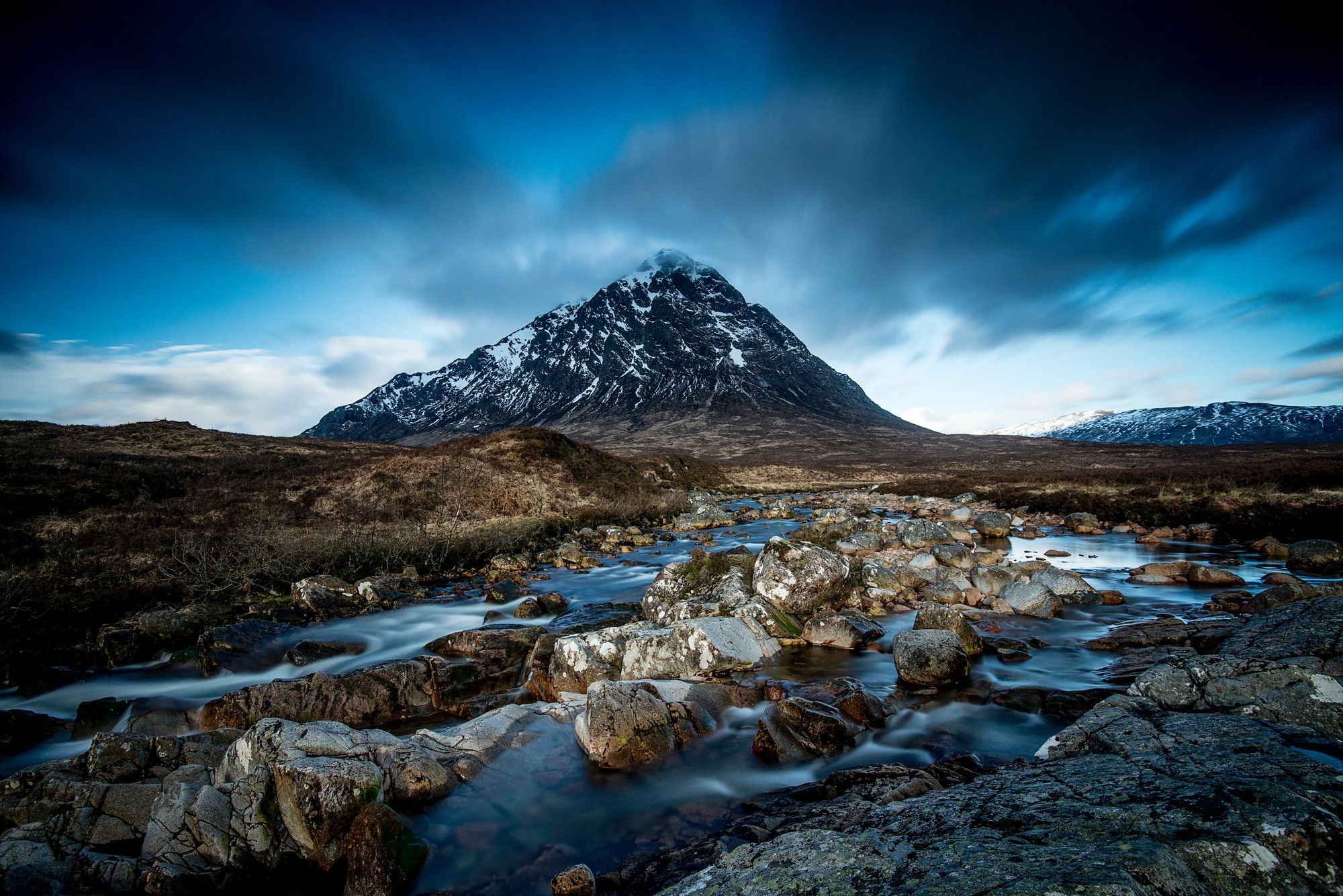 Glencoe alone has been used so many times in movie making, including:
Being Human
Braveheart
Bonnie Prince Charlie
Complicity
Harry Potter and the Prisoner of Azkaban
Highlander 1 and 3
Kidnapped
Kuch Kuch Hota Hai (Bollywood)
Made of Honour
Master of Ballantrae
Massacre of Glencoe
Monty Python and the Holy Grail
Quest for Fire
Restless Natives
Rob Roy
Sawney Bean
Skyfall
The 39 Steps
Under the Skin
Skye
Visitor numbers to the The Old Man of Storr, an iconic rock formation on Skye, have soared in recent years, thanks to its use in several high profile films, including Roald Dahl's The BFG, Ridley Scott's Prometheus and the 2015 remake of Macbeth.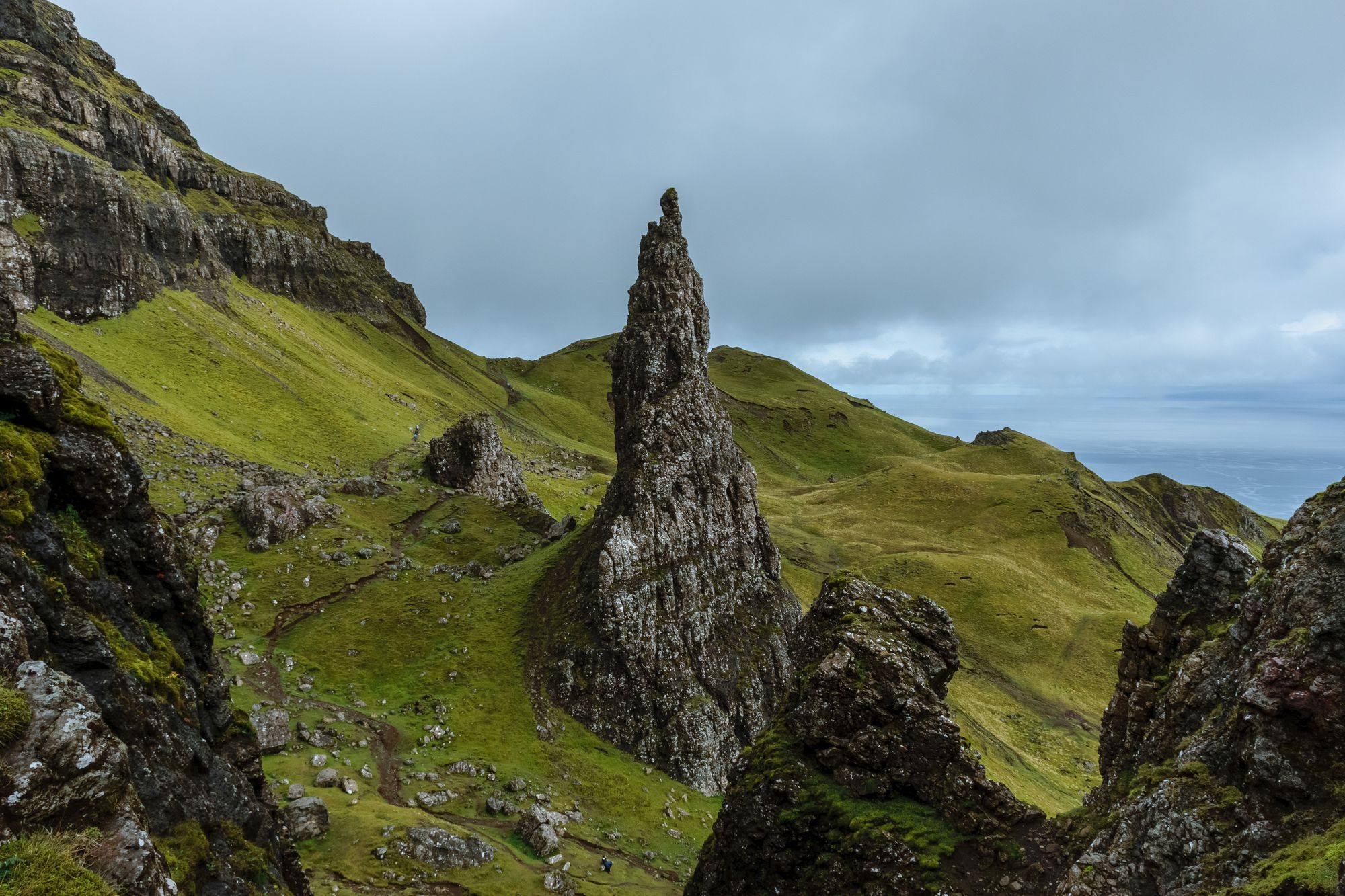 Quiraing