Some landscapes and scenes in Scotland have become synonymous with Hollywood film making. Some because of their distinctive eye-candy appeal. And a few whose breath-taking grandeur have found them appearing time and again in movies all around the world.
---
---
Glencoe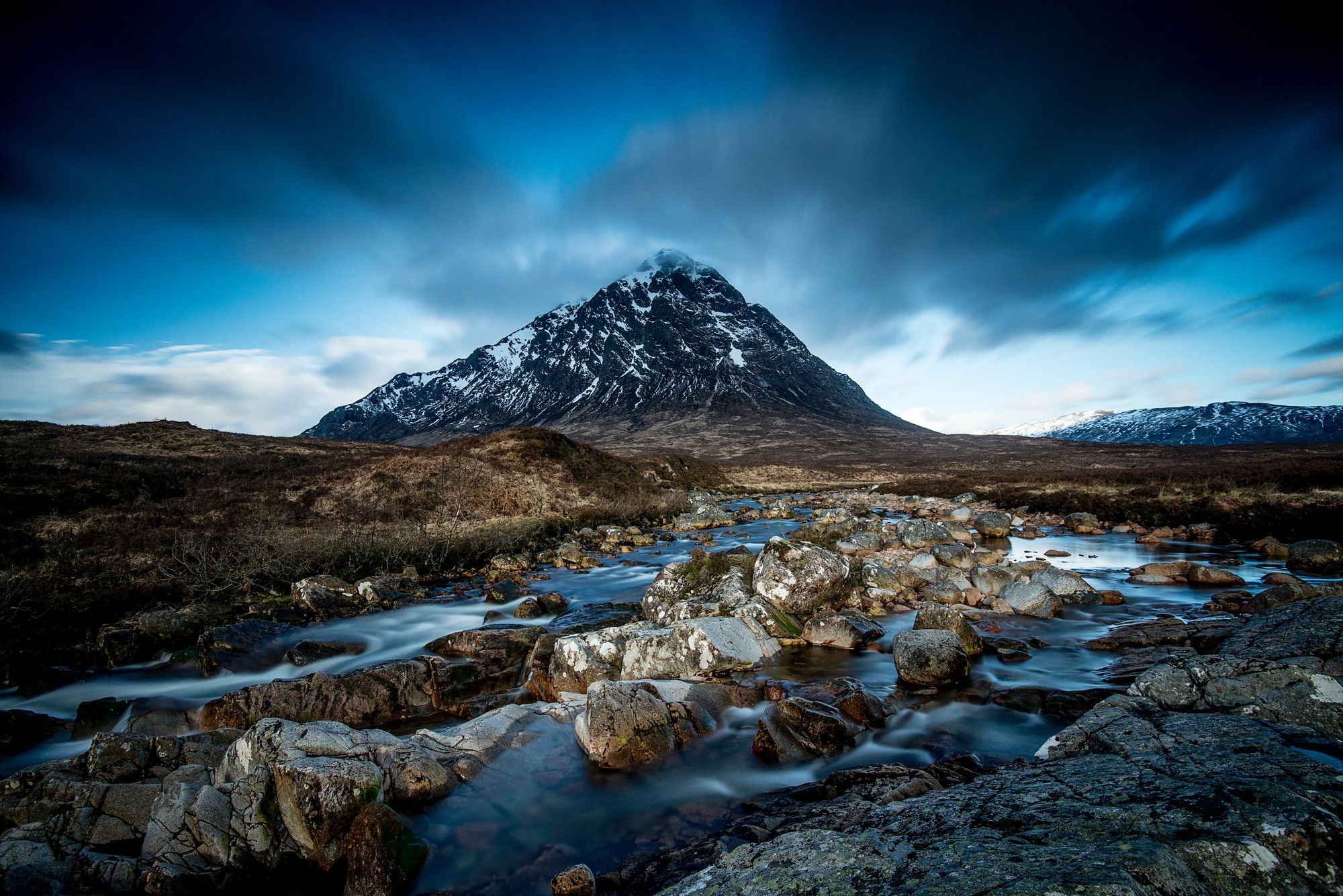 Glencoe alone has been used so many times in movie making, including:
Being Human
Braveheart
Bonnie Prince Charlie
Complicity
Harry Potter and the Prisoner of Azkaban
Highlander 1 and 3
Kidnapped
Kuch Kuch Hota Hai (Bollywood)
Made of Honour
Master of Ballantrae
Massacre of Glencoe
Monty Python and the Holy Grail
Quest for Fire
Restless Natives
Rob Roy
Sawney Bean
Skyfall
The 39 Steps
Under the Skin
Skye
Visitor numbers to the The Old Man of Storr, an iconic rock formation on Skye, have soared in recent years, thanks to its use in several high profile films, including Roald Dahl's The BFG, Ridley Scott's Prometheus and the 2015 remake of Macbeth.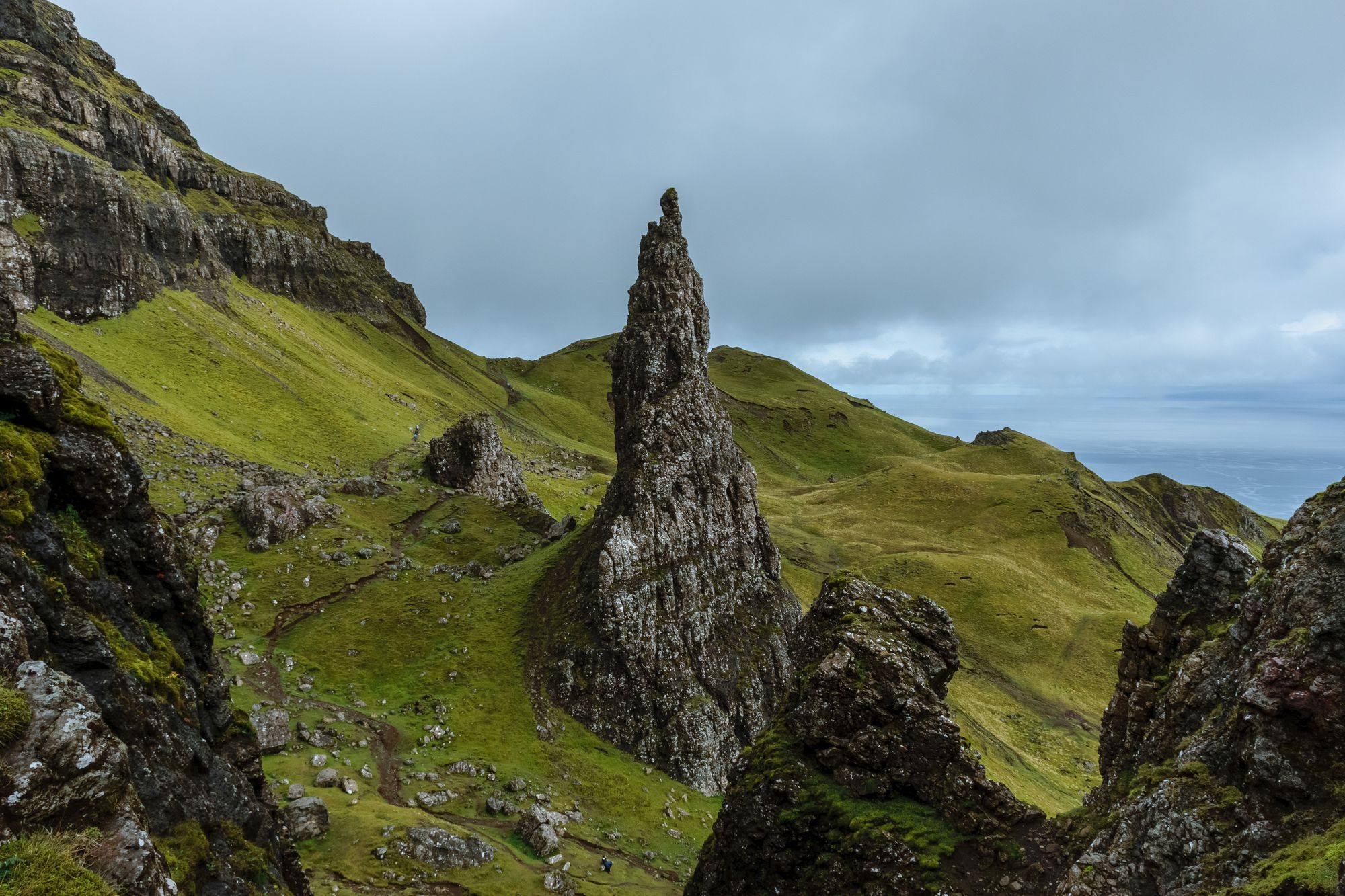 Quiraing
A SCOTTISH landmark has appeared in so many Hollywood movies that tourists are causing a road safety hazard. The Old Man of Storr, an iconic rock formation on Skye, was recently featured in Steven Spielberg's remake of Roald Dahl's The BFG.
Land on which stand ancient stones that helped to inspire the making of new Disney-Pixar film, Brave, could be brought into community ownership. Residents in the Callanish and Carloway district of Lewis, in the Western Isles, are exploring the possibility of a buyout of Carloway Estate.
ROSSLYN Chapel could be home to hidden treasures in the form of precious books rescued from a fire more than 500 years ago - but there is no evidence of the Holy Grail. The 15th-century chapel in Midlothian became world famous after featuring at the centre of a conspiracy theory in Dan Brown's book The Da Vinci Code.
A long-established legend attached to the Glenfinnan Viaduct was that a horse had fallen into one of the piers during construction in 1898 or 1899. In 1987, Professor Roland Paxton failed to find evidence of a horse at Glenfinnan using a fisheye camera inserted into boreholes in the only two piers large enough to accommodate a horse.
Castle Leoch Location information Type Residential Established before 1690 Residents Colum MacKenzie Letitia MacKenzie Hamish MacKenzie Claire Fraser (formerly) Jamie Fraser (formerly) County Ross-shire Country Scotland Castle Leoch is the fictional seat of Clan MacKenzie, located in the northern Scottish Highlands.