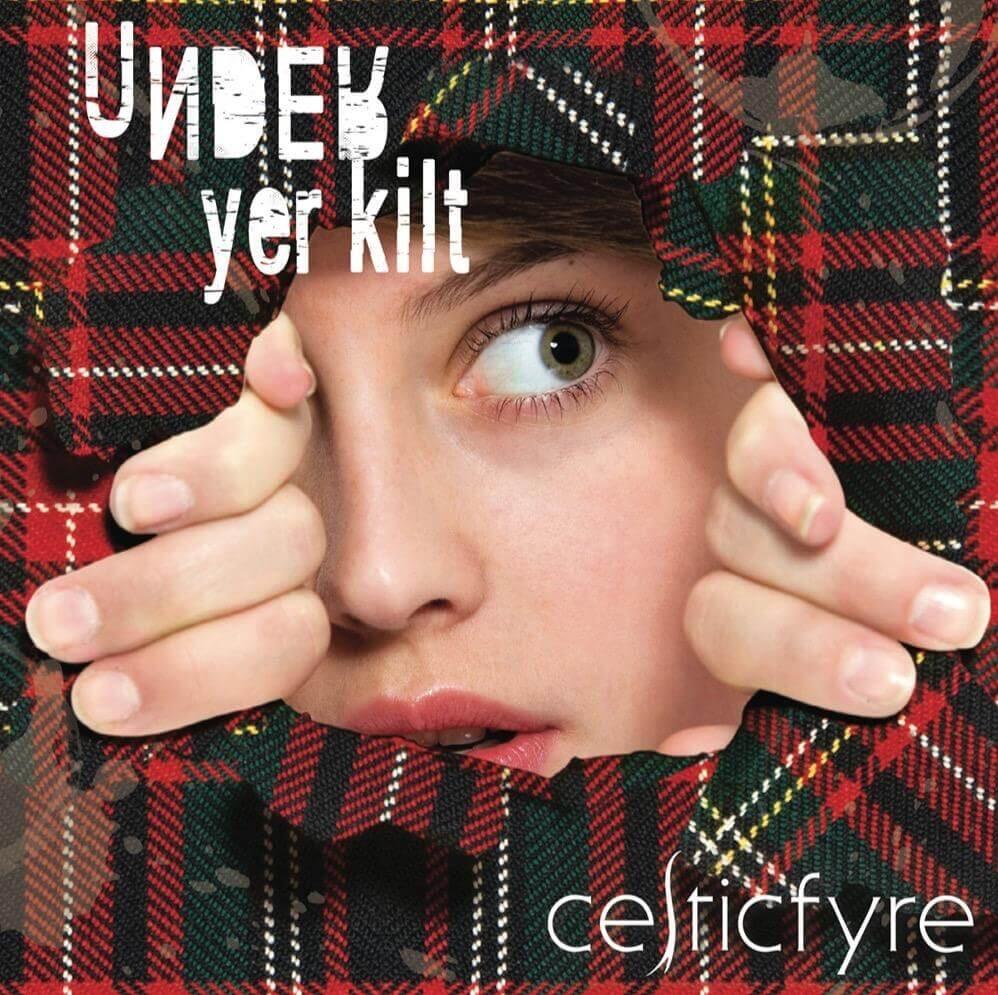 Celtic Fyre
Australian Celtic Pop Rock Band – a groovy, fun-loving, kick 'em in the pants band that just wanted to rock — celtic style! The band hit the stage throughout its 5 year lifespan with a wide variety of musicians and instruments. It finally closed its doors at the end of 2017 with a line up of 4 musicians covering a mix of 4 vocalists, guitar, bass, synth, drums, violin, mandolin, bagpipes, whistles ... and sometimes the oft loved sound of the bouzouki. In its last couple of years the band maintained a 4 hour+ show repertoire of well-known celtic pop rock songs.
Townsville Celtic Festival
Townsville Celtic Festival was founded in 2015 by Fraser Martin and the members of Celtic Fyre Society Inc to provide the Townsville Greater Region with an annual festival event celebrating the cultural diversity of the seven celtic nations of Scotland, Ireland, Wales, Cornwall, Isle of Man, Brittany and Galicia. Townsville has a burgeoning celtic community built around various prolific music, dance and cultural groups. The festival provides a unifying platform for these groups to showcase their unique talents and cultural links with the past.
Tell Yer Ma
CD Recording - Join Celtic Fyre for a fine night in at O'Mullen's pub. Sing along to some of the band's favourite Irish songs, tap yer feet to a jig and reel and perhaps shed a gentle tear over a wee drop as you remember the days of old. Here's to ye! The CD was recorded in 2015 in Cairns, Australia, tracks included: The Irish Pub Song, Paddy on the Railway, Raglan Road, Tell Me Ma, The Irish Rover, Inisheer.
Under Yer Kilt
CD Recording - Celtic Fyre once again turned the other cheek to tradition with their third CD recorded in 2014, turning it up loud and partying hard in true Celtic style. Ignore the strange looks at traffic lights while you sing out loud, stomp your feet and get to the bottom of what it's really like under the kilt! Tracks include: Donald Where's Yer Troosers Come On Eileen The Leaving of Liverpool I'm Gonna Be (500 Miles) Smoke on The Brave + Bonus Track: The Drunken Scotsman.
Crossing Over
CD Recording - Celtic Fyre's second CD, Crossing Over, was recorded at Pegasus Studios in Cairns in 2013 and represented the musical change of direction the band took. Tracks include: Whisky in the Jar, Homeland, Hector The Hero, Wolf and Heartland.
The Good, The Bad, and The Bonnie
CD Recording - NQ Scots' first and only CD recorded in Cairns in 2012, The Good, The Bad & The Bonnie, was a truly eclectic fusion of traditional, contemporary and original celtic music. From didgeridoo and bagpipes to digital trance music. Tracks include: Red Thunder, Celtic Calypso, Loch Lomond Polis, The Sleeping Tune, Groovin Green Apron, Galway Girl, Cajun Slur, Amazing Grace, Donald McGillavry and A Hundred Farewells.
NQ Scots
Created in 2009 by Fraser Martin, NQ Scots (North Queensland Scottish Pipe Band) was formed to provide a development platform and representative competition band for the remote region of North Queensland, Australia. The band successfully competed in Queensland, Victoria and New South Wales, culminating in winning the NSW State Championships G3 title in 2011.
We Want More
Formed in 2004, We Want More was created to fill a hole in the South East Queensland show band market – and to stop five eccentric, brave and naive musicians from doing themselves a harm. A colourful, loud and energetic band covering the Glam Rock era of the 1970s. The original band members (left to right) included: Nigel Fisher, Andrew Higgins, Glenn Bruce, Keith Williams and Fraser Martin.
Queensland Highlanders
The Queensland Highlanders was formed in 1996 by Fraser Martin and a small group of dedicated musicians keen to build an exciting pipe band from the ground up. Despite the relatively short history of the band, it has enjoyed a high level of success in both competitive and entertainment endeavours. The concept: to build a unique Grade One band from the ground up.
The Tourist Collection
Music book of 44 original compositions for bagpipes, published in 1999. ISBN 0646372815.