Why walk when you can boogie?
I'm a Scottish-born musician,  composer, and independent music producer living in Australia. I have a penchant for the epic and a deep love of celtic music. My favourite tools are a blank canvas and a clutch of disparate resources. I'm a bit of an old-fashioned music dude who relies heavily on the 3 stalwarts of music: rhythm, melody, and harmony. I love a good tune, and have great difficulty in separating melody from harmony, they seem such perfect bed partners, inexplicably intertwined in some cosmic, tantric tussle. And having been around during the Great Disco Era, I have had rhythm burned into my musical DNA.
---
Projects in focus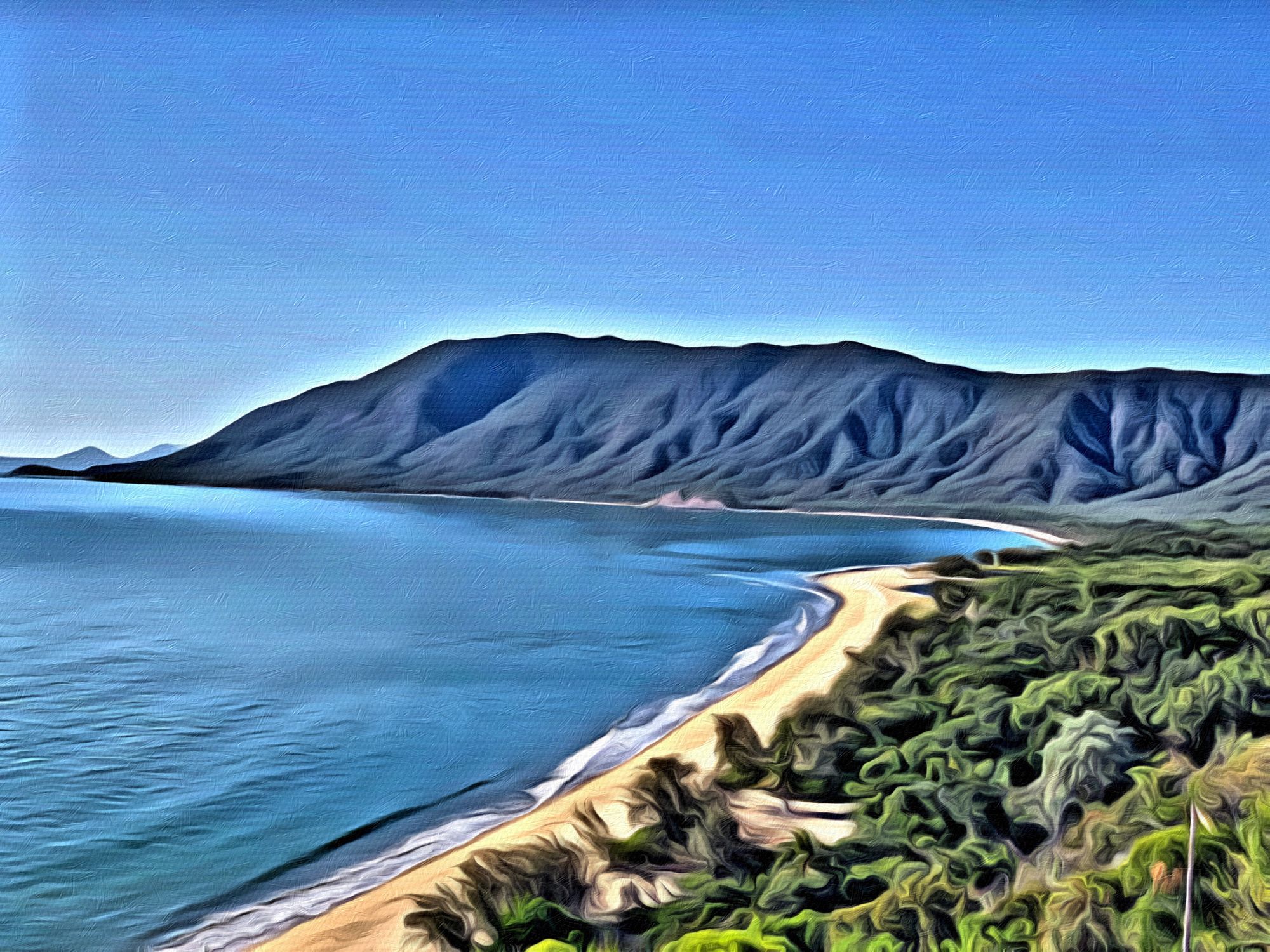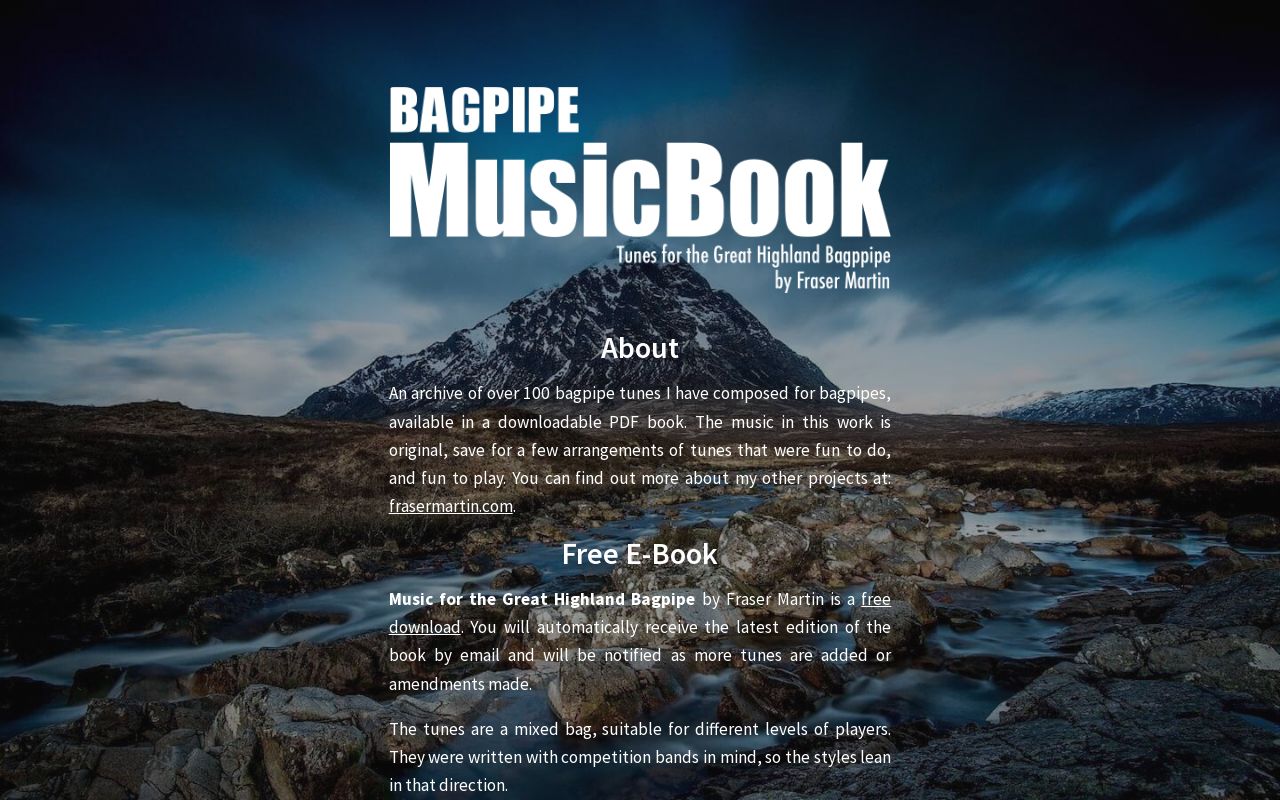 Projects in development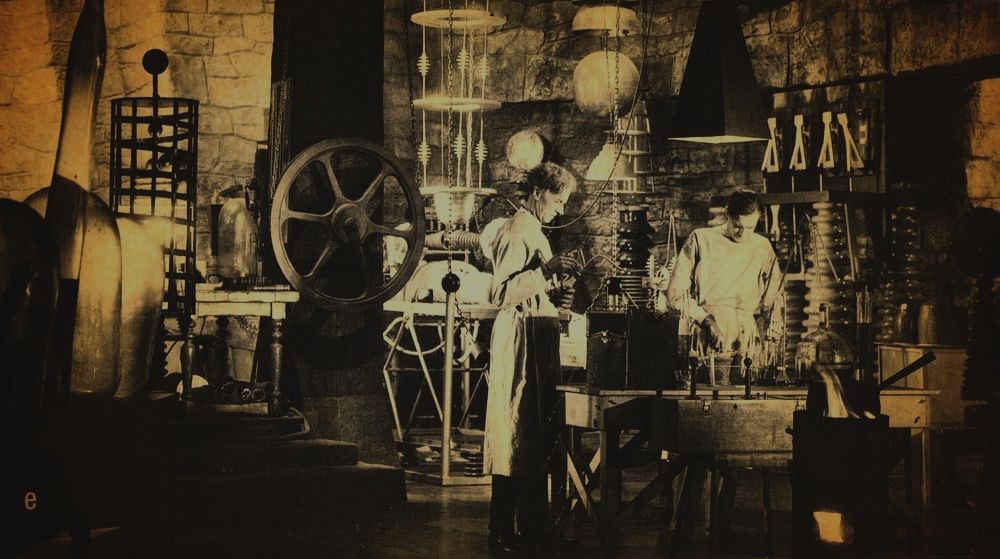 Past projects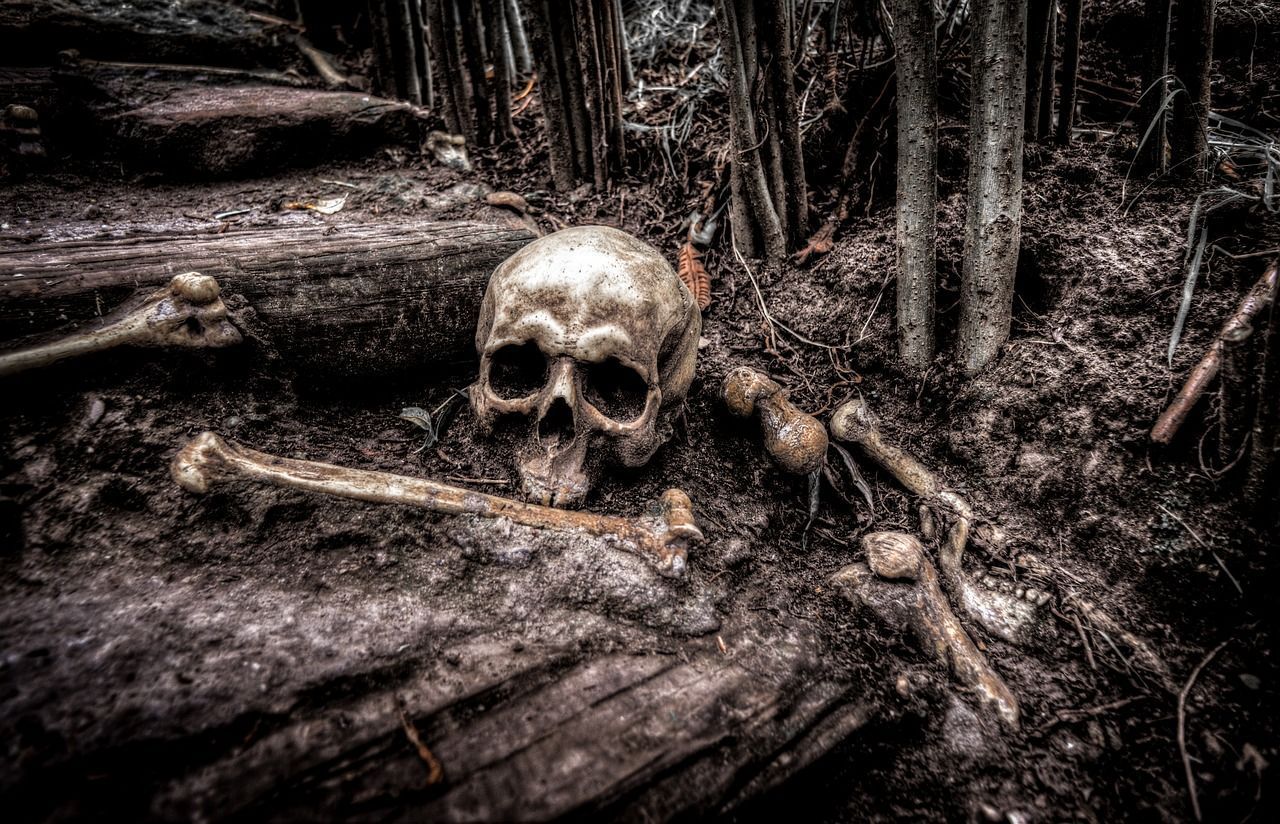 ---
Where can I find your music?
You'll find my music on the following major distribution platforms, and maybe some others I don't know about. The following links click through to my profile pages:
Can I use your music in my project?
Yes — as long as your project is non-commercial, i.e. you're not making any money from it. That means, among other things, no Youtube, Facebook, or Instagram advertising. Remember too, if you buy music from BandCamp, Amazon, etc. then it is for personal listening only.
You can freely use my music in Youtube videos, however, they will get claimed and monetized by Identifyy.com (this will not affect your channel in any way). You can remove the claims by buying a license from me. For all commercial projects you can buy a license from me directly.