The short of it
I'm a Scottish musician,  composer, and independent music producer living in Australia. I have a penchant for the epic and a deep love of celtic music. My favourite tools are a blank canvas and a clutch of disparate resources. I'm a bit of an old-fashioned music dude who relies heavily on the 3 stalwarts of music: rhythm, melody, and harmony. I love a good tune, and have great difficulty in separating melody from harmony, they seem such perfect bed partners, inexplicably intertwined in some cosmic, tantric tussle. And having been around during the Great Disco Era, I have had rhythm burned into my musical DNA.
Why walk when you can boogie?
Where can I find your music?
You'll find my music on the following major distribution platforms, and maybe some others I don't know about. The following links click through to my profile pages:
Can I use your music in my project?
Yes — as long as your project is non-commercial, i.e. you're not making any money from it. That means, among other things, no Youtube, Facebook, or Instagram advertising. Remember too, if you buy music from BandCamp, Amazon, etc. then it is for personal listening only.
You can freely use my music in Youtube videos, however, they will get claimed and monetized by Identifyy.com (this will not affect your channel in any way). You can remove the claims by buying a license from me. For all commercial projects you can buy a license from me directly.
---
What are you currently working on?
Two projects are the primary focus of my time at the moment. A stage musical and a novel. Both projects are set in Scotland — that living, breathing theatrical stage, where stories almost tell themselves. But these projects couldn't be more different.
One O'Clock Gun — a stage musical set in a dystopian Edinburgh, Scotland in the year 2061.

Daisy Hunting — a novel set in 1937, about two former childhood friends, now complete strangers, and how they must learn to work as a team in order to win a prestigious scavenger hunt race across the Highlands of Scotland. This book project is also being developed into a screenplay.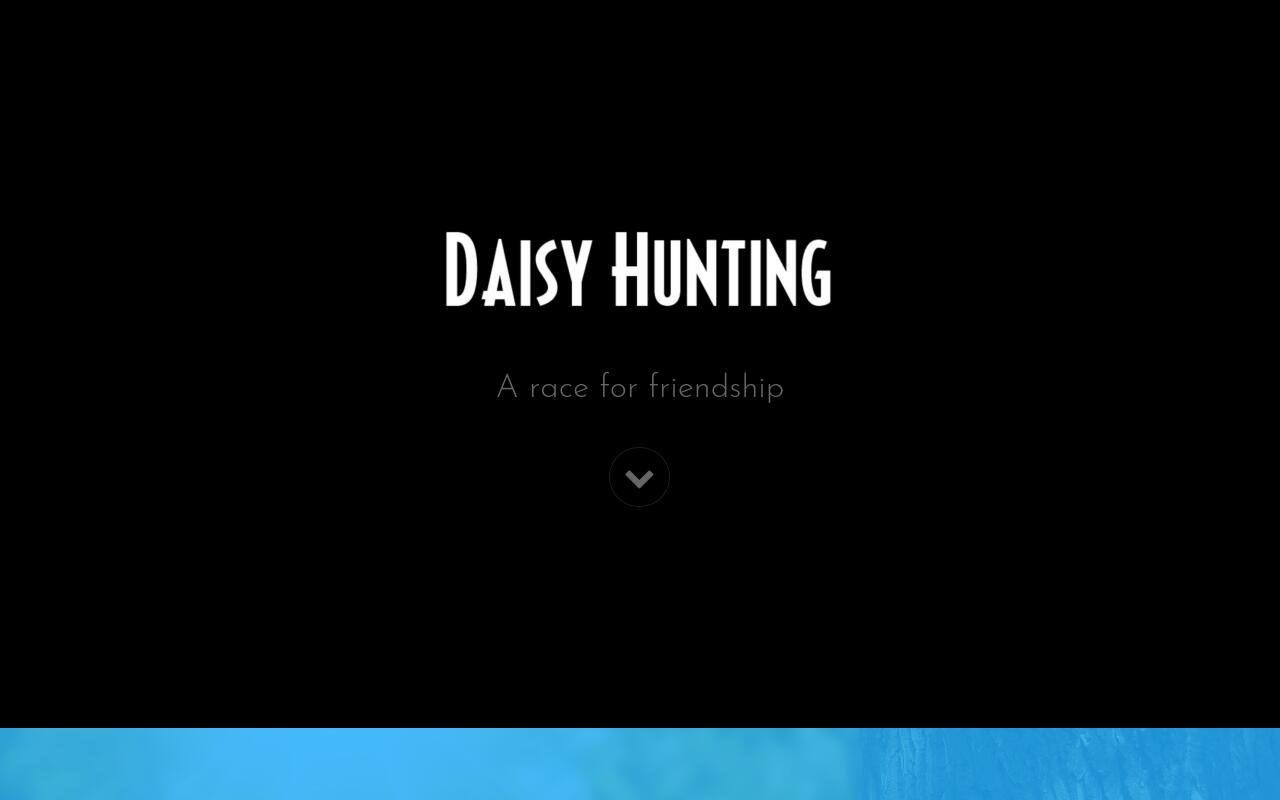 What about the Bagpipe Music Book?
Bagpipers may find themselves at this site looking for my bagpipe music manuscripts. This is an evolving archive of  music for the Great Highland Bagpipe I've written over the years. It is only partially complete, with some 60+ tunes still in the queue, waiting to be typeset and recorded. It is available as a free E-Book download, with future updates being free also.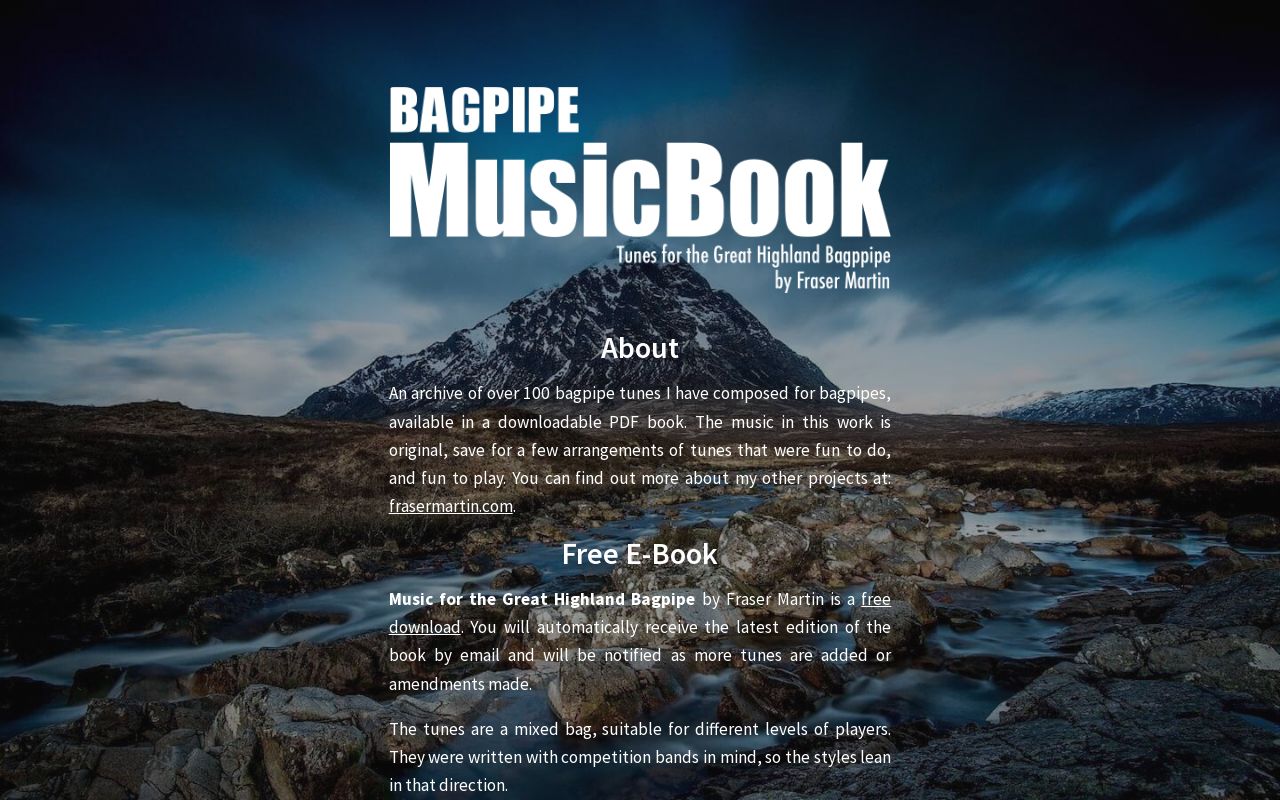 ---
And I am continually smelting down a maelstrom of ideas in The Lab.

Why don't you come up to the lab, and see what's on the slab ...
---
Previous Projects?
Alas, poor Yorick! I knew them well! We all have them. And I keep mine down here in the boneyard.