Many creative musicians hear and see music everywhere they go. Life around them is filled with little musical cadences, inspiring tones and rich aural textures.
But a few inspiring musicians around the world have seen and seized the opportunity to make unique music from a most unlikely source: music from the rubbish dump.
Global waste is on target to triple by 2100 when it is expected to exceed 11 million tonnes per day.[1]
Here are six bands that have taken materials from the refuse dump and recycled them into instruments and made music with them. Some of these bands use their unique instruments to spread the alarming message about the worldwide problem of dealing sensibly with waste. Some use their reconstructed instruments to introduce the joys of music making to young people for the first time. And some, simply make music out of rubbish.
The Landfill Orchestra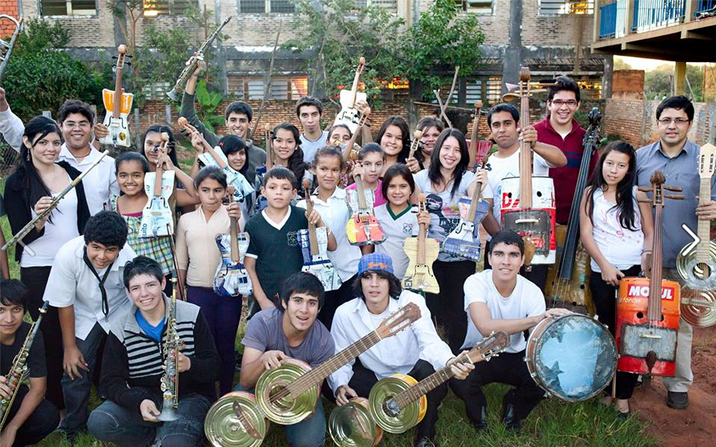 Their story broke a few years ago and and it instantly inspired musicians, artists and philanthropists around the world. The making of a documentary film was started and still needs your help to complete the project. This unlikely orchestra plays music from instruments made entirely out of garbage.
Based in Paraguay this musical youth group of kids that live next to one of South America's largest landfills.
The children of the orchestra learn to play violin, flute, drums, cello, string bass, and more – all made from recycled metal drums, tin cans, and plastic pipes.
Read more about them here.
---
Orquesta Basura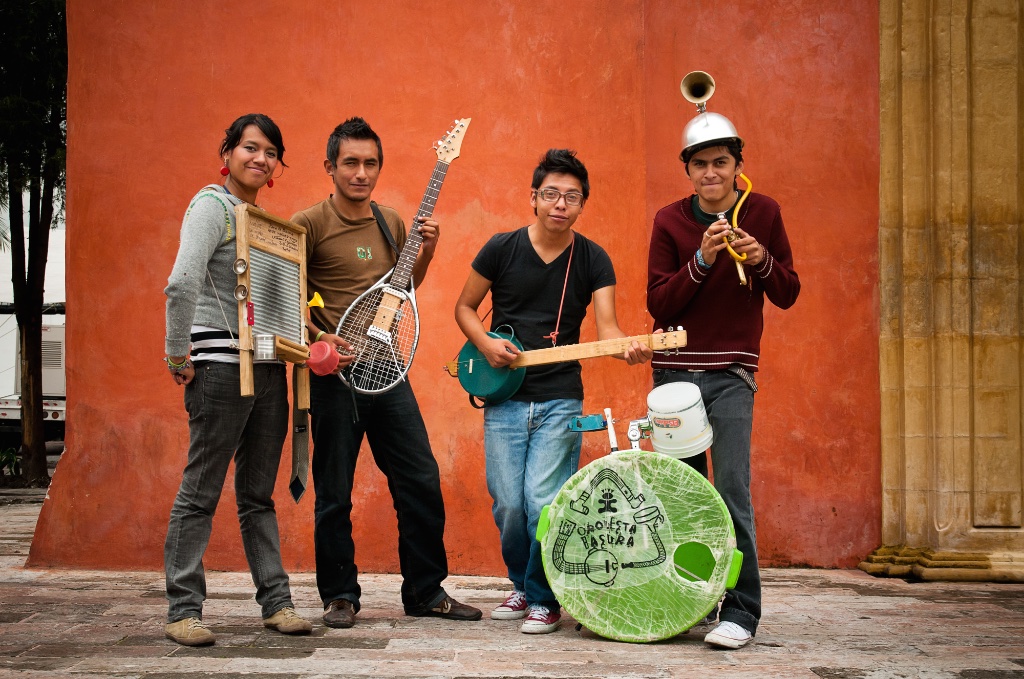 Based in Mexico, Trash Orchestra is a musical project that plays Mexican music from simple instruments and devices built with everyday rubbish.
Started by 4 young creative musicians interested in experimenting with rhythms from different cultures using around 30 folk instruments built, tuned and played by themselves.
Visit Orquesta Basura here.
---
Recycling Band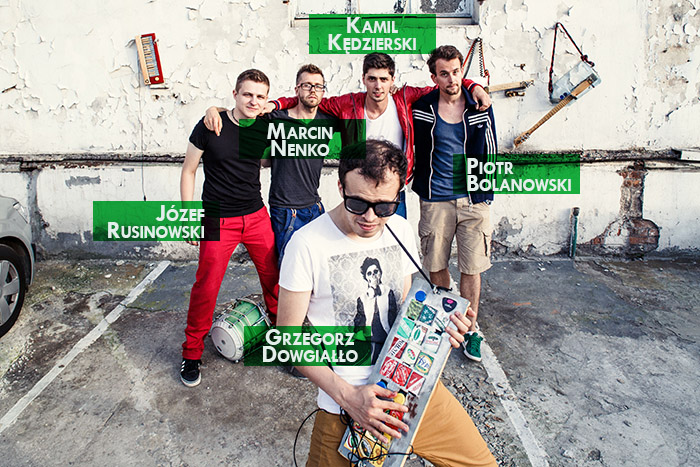 From Poland, a five piece band playing contemporary music on recycled instruments. The main objective and goal of the project is to draw attention to the problem which is connected with the segregation of garbage. The band's goal is to promote recycling through its artistic application.
Find out more about the Recycling Band here.
---
Junkadelic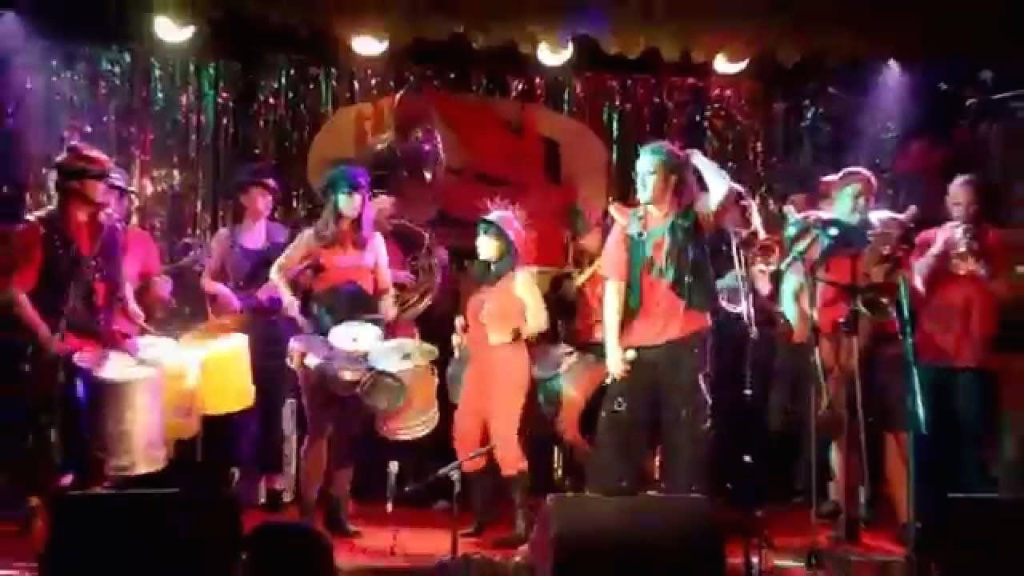 Started in 2002, the Junkadelic Collective has been taking Funk on Junk all over Western Australia and across the seas to Hong Kong.
Inspired by Mardi Gras and Calypso festivals and a myriad of musical forms. Junkadelic combines the fresh ideas of DIY culture, sustainable living and diverse music making into fun workshops and performances.
Visit Junkadelic website for more info.
---
Recycled Material Junk Music Band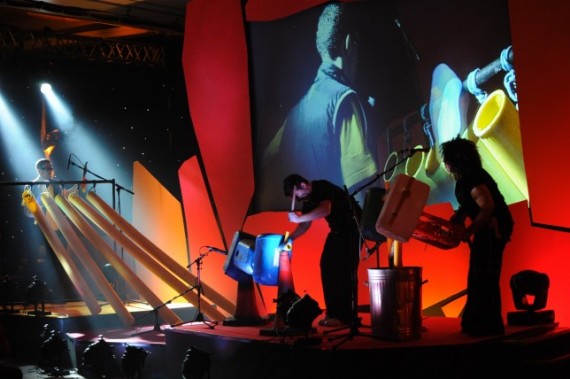 This unique 5 piece band has performed in front of many audiences and been seen around the world. Performing as a group as well as accompanying other entertainers and providing street entertainers with beats to perform to. They create their music using totally recyclable material and can even source their instruments from the street in which they play.
Read more about the Recycled Material Junk Music Band.
---
Electric Junkyard Gamelan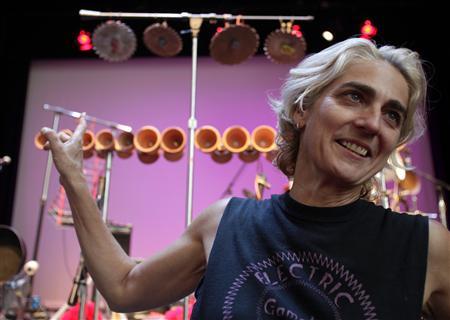 A successful project of musician, composer, and instrument maker Terry Dame, the Electric Junkyard Gamelan band. Terry, a relentless fabricator, built all the instruments that the band plays. The materials are sourced from recycled junk and the resultant creations are often quite intriguing.
Read more about Terry's passion for music here, an interesting article by REUTERS/YURI GRIPAS.
Find out more about Electric Junkyard Gamelan here.
---